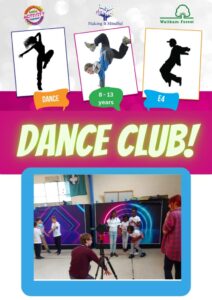 are a non – profit organisation of creatives
providing fun filled and interactive mindfulness, movement, cooking and art workshops and classes for children, families and adults. We believe it's so important to work on our mental wellbeing as well as our physical wellbeing.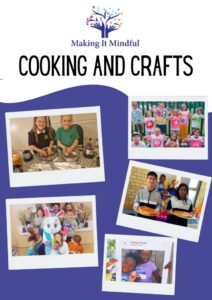 Book for Essex Workshops now!
Mondays - Braintree and Harlow
Tuesdays and Thursdays Saffron Walden ans Loughton
Wednesdays - Harlow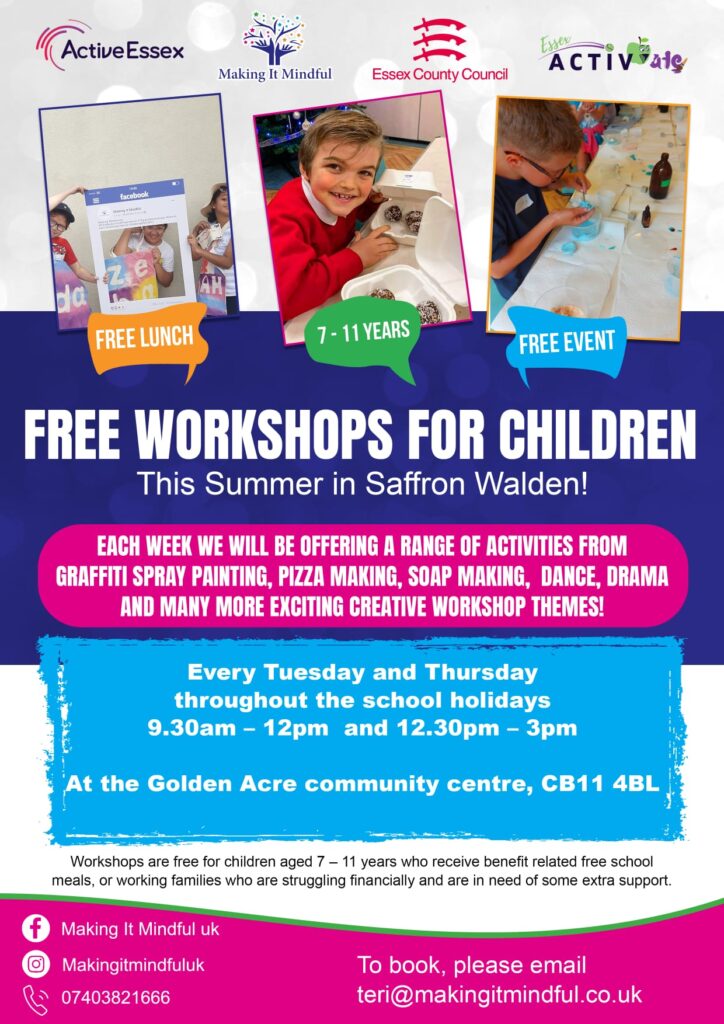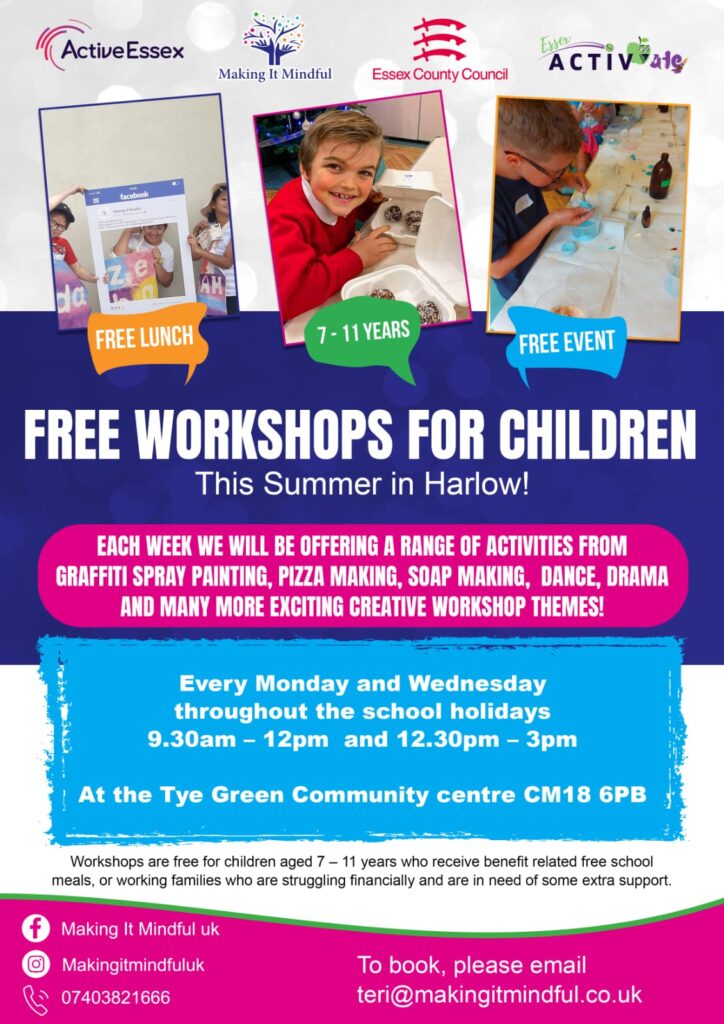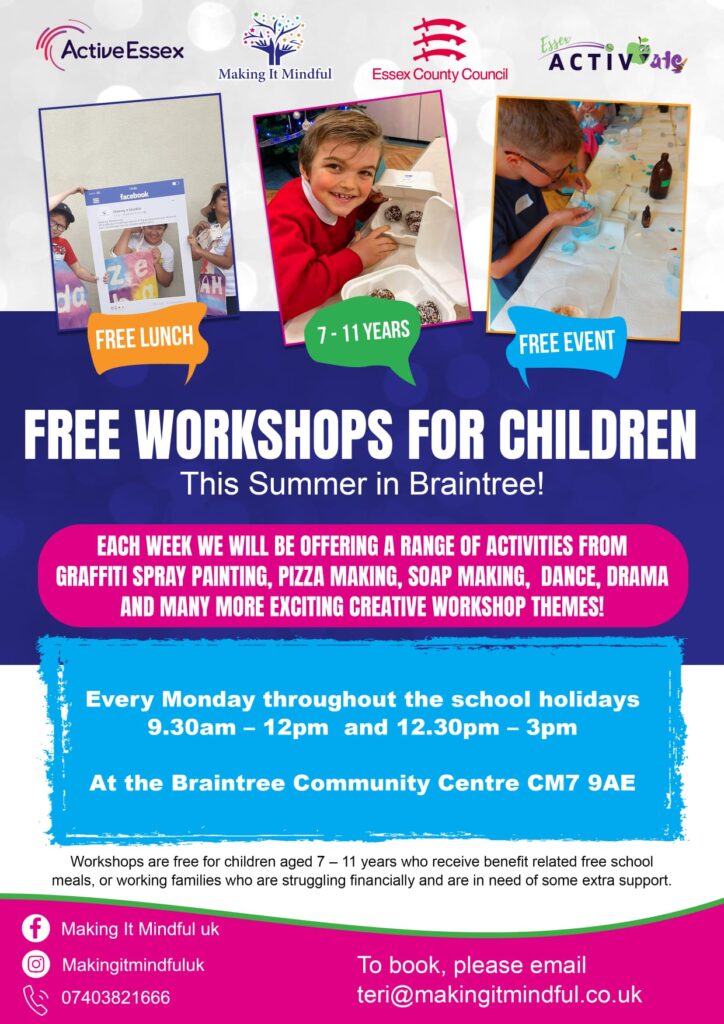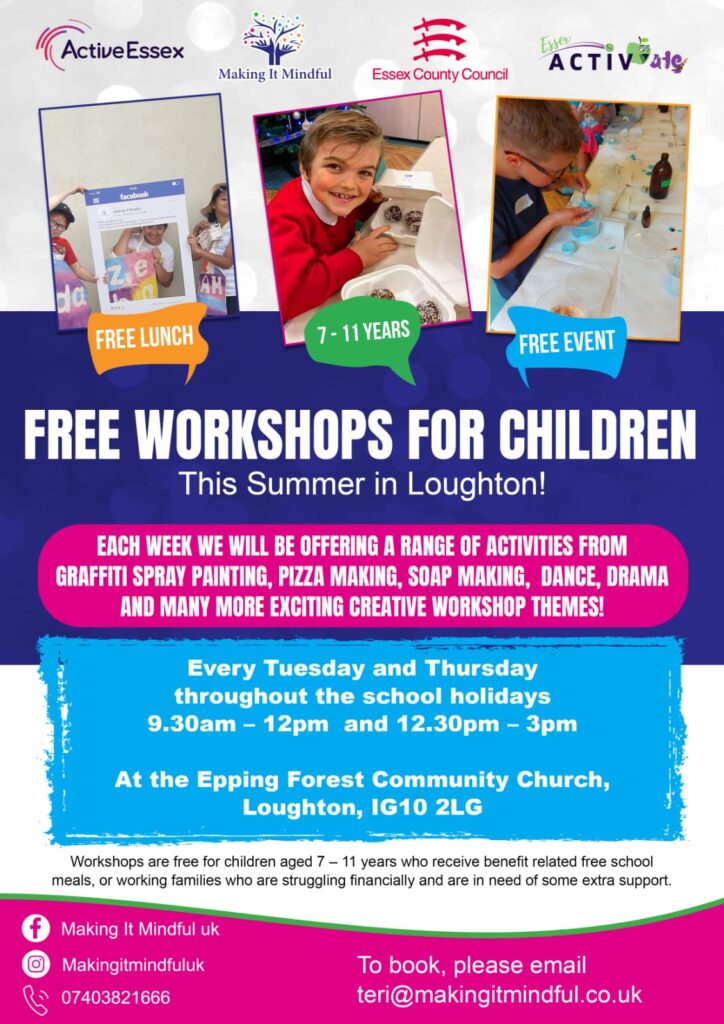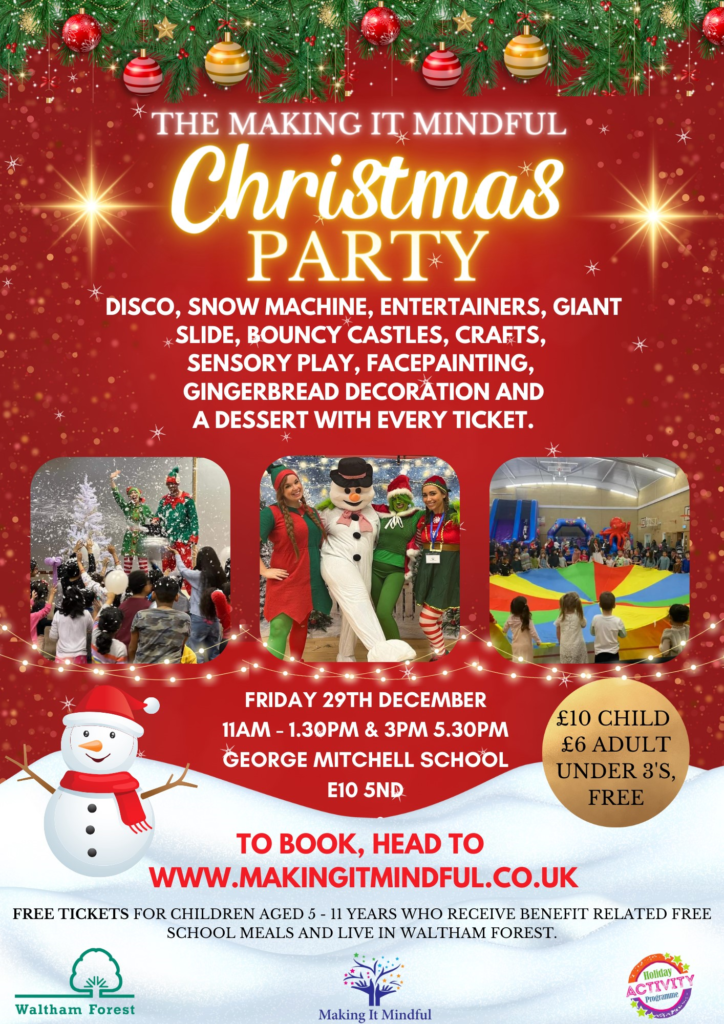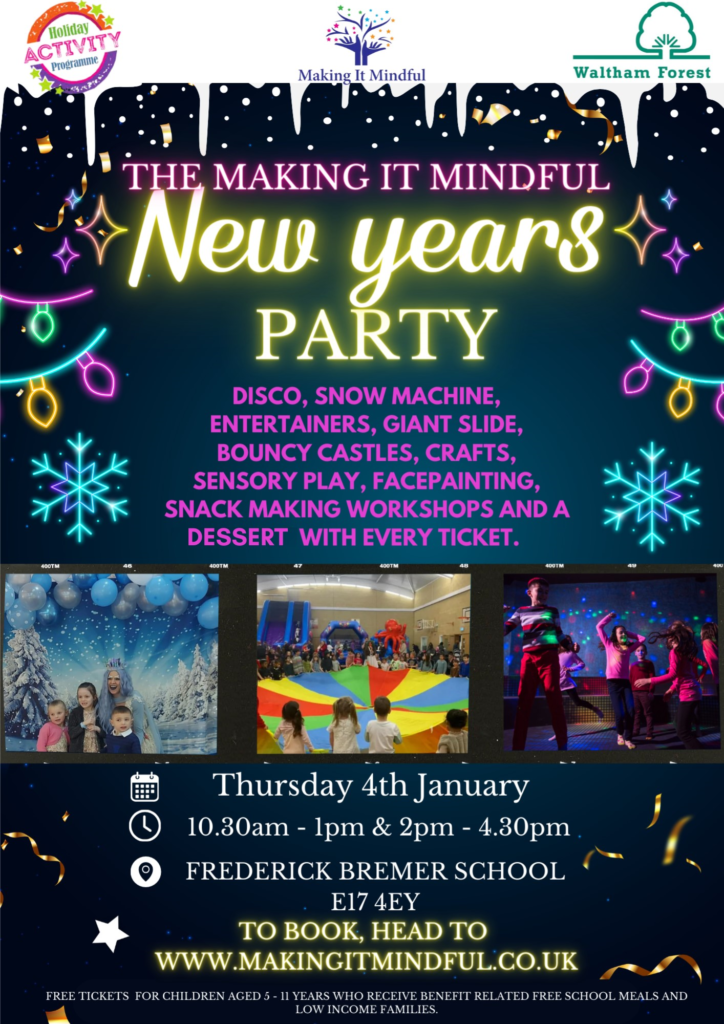 Our events take place at Epping and Waltham Forest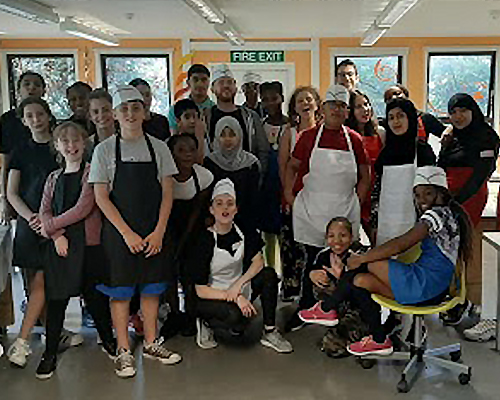 Lets make you a confident cook! You will learn how to cook and prepare healthy plant-based meals and get to work with local businesses who have restaurants in the local area. Breaking up into teams of 5, you will create your own street food companies, cooking and creating a menu and presenting your "business" to the rest of the group and restaurant panel.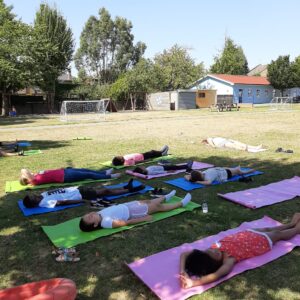 Mindful kids is a weekly class for you to explore simple, yet powerful strategies to bring mindfulness into your daily lives. Learning how to be present in the here and now and paying attention to our thoughts and bodily sensation. Through dance, drama and yoga, we work on exploring our feelings and thoughts and become more open, compassionate and kind to ourselves and others.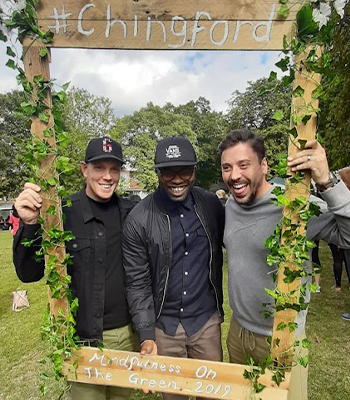 Once a year we like to bring the local community together for a mindfulness festival. This is a great way to promote local businesses in the health and well-being industry and offer taster sessions to local residents to participate in the activity tent. In turn, this will help the community learn new skills and be inspired to participate in healthy activities on a weekly basis. The festival is a community fun-filled day with free arts and craft activities for children, live music, and inspiring health talks. Healthy food companies will be on-site along with other stalls from the health and wellbeing industry.
We have a long and proven track record of providing the very best creative and exciting workshops for children. During the school holidays we provide creative and fun workshops for children aged 5 – 11 and Holiday clubs for children aged 8 – 13 and 11 – 16. Some of these workshops take place just for the day and others go on for 4- 5 days.
unique learning Workshops
Each year we like to keep changing it up with new creative ideas but some of our biggest hits return yearly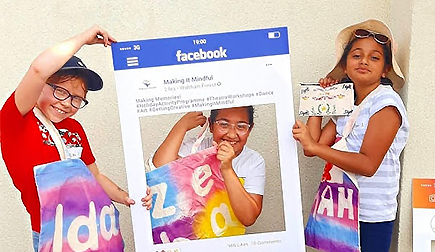 see what our
parents say.
My daughter absolutely loved the holiday club at Parkside! She already asked me to book her again for next summer. She loved the activities, the food, and she made new friends! Sully